Search Results for:
music wallpaper design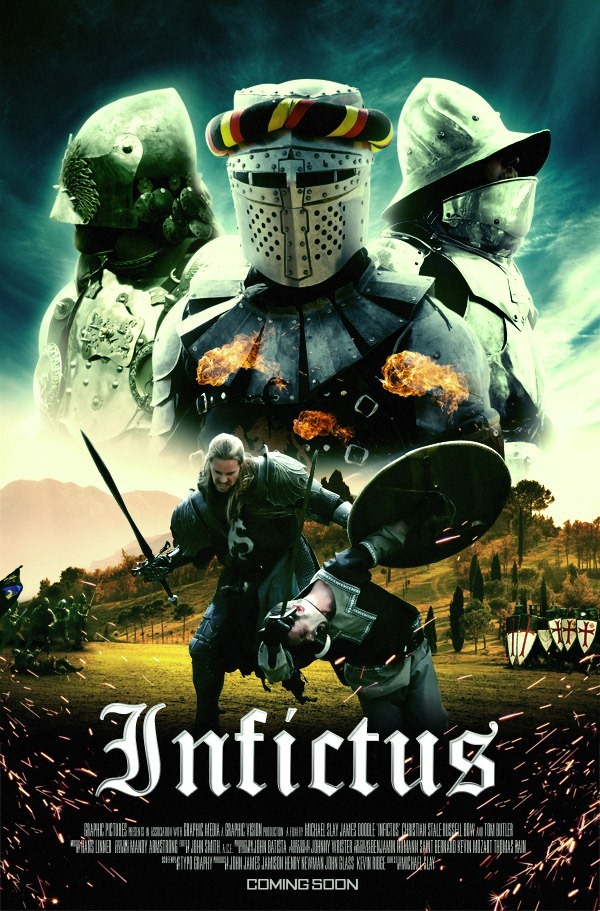 How to Create a Medieval Movie Poster in Photoshop
In this tutorial I will show you how to create a 3D grunge metal movie poster title in Adobe Photoshop CS5 by using the Repousse tool. Every movie poster needs a spectacular title whether it is in a grunge, metal, typographic style. Due to the release of Creative Suite 5, we are finally able to create 3D titles within Photoshop without the use of complex and expensive 3D software such as 3DSMAX, Maya or Cinema4D.